Ideas Are Inert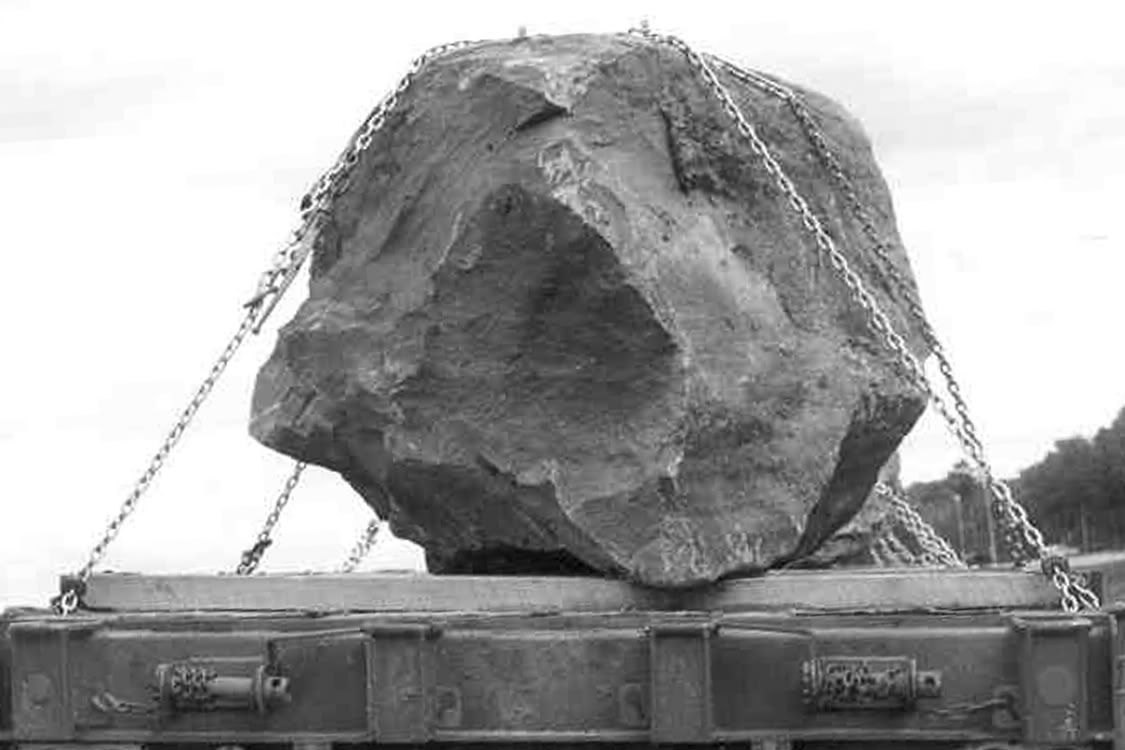 Most people don't realize how much energy goes into starting a new company.  Only by participating in one will you get a sense of the investment of time, money, and energy needed to give a great idea a shot at becoming a sustainable business.  And it won't happen over night.  One of the big challenges for first-time entrepreneurs is being ready for the multi-year slog that it normally takes to reach viability.  Most don't have the stomach for it.  It is truly a labor of love.  For some its love of the idea or product, for others it's love of the process.  Now on my third startup, I think I fall into the latter.
I meet a lot of people with lots of ideas.  I come up with new ideas constantly myself most of which are mediocre at best.  But ideas are inert.  They are fun to talk about and from that standpoint provide good entertainment, but without the massive amount of energy needed to turn any idea into a business it will sit idle.
It doesn't have to be a "great" idea to build a viable business.  With enough energy average ideas can work.  It's the great ideas that don't have the commitment of the founders to slog it out that is disheartening.  It's not easy, but great things don't come from easy.
emprerdedor likes this
illmakeaclaim posted this